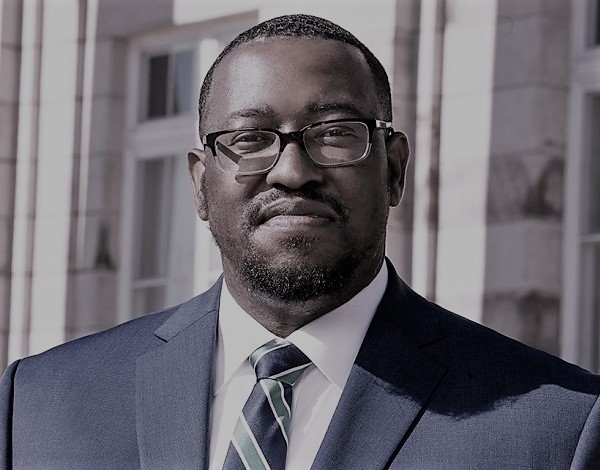 Aneke James is an IP attorney and partner with Active IP. His practice focuses on all aspects of trademark and patent law in addition to IP related regulatory issues. He represents clients – national and multinational, from all industries – before the courts and tribunals in any intellectual property rights litigation.
His practice includes portfolio management of Nigerian and international companies, both on a domestic and international level. Aneke not only provides legal advice but also participates in strategic decisions, including brand audits and IP acquisitions.
Aneke's master's of law degree from the University of London, UK has a specialization in intellectual property law. Graduated with a BL from the Nigerian Law School, and an LL.B from the University of Lagos.
Prior to joining Active IP, Aneke practiced at a San Francisco firm specializing in business law.
Professional Memberships
Nigerian Intellectual Property Law Association
Nigerian Bar Association
Licensing Executives Society (LES)