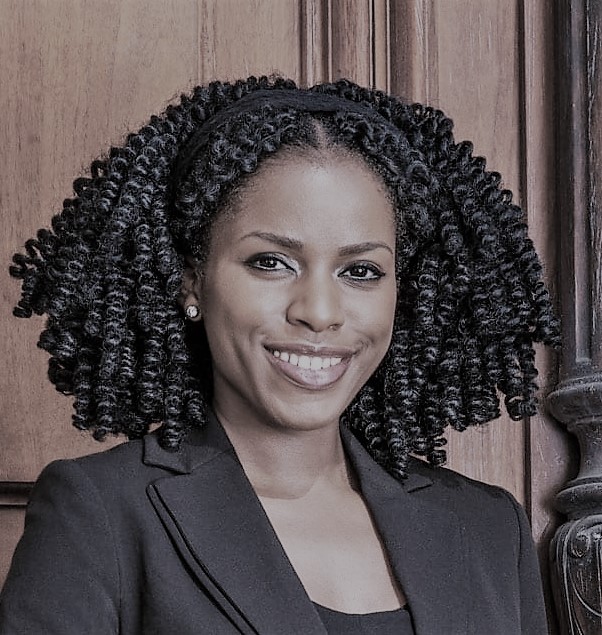 Milagros Uma is a partner with Active IP. She counsels clients in trademark clearance, prosecution, licensing, and enforcement, as well as in data protection, and related Internet matters.
Milagros practice includes providing practical guidance on selecting and protecting new marks, filing and prosecuting applications, and representing clients in opposition, cancellation and infringement proceedings. She manages the trademark portfolios of both large Nigerian companies and brand owners from outside Nigeria, including in the fields of medical devices, personal care products, computer hardware and software, and restaurant services.
Milagros has been involved in reported decisions in trademark litigation and has appeared before the Trademarks Tribunal. She holds both a B.L from the Nigerian Law School and an LL.B. from the University of Nigeria.
She is an author on various topics, including trademarks, data protection, and licensing.
Professional Memberships
Nigerian Bar Association
Nigerian Intellectual Property Law Association